Electrical Diagnostics
Electrical Diagnostics
We have many years' experience of working with vehicle electrical and electronics systems, allowing us to Install, repair and customise all manner of electrical items suitable for use in cars.
So, if you need the services of a good auto electrician, Western Pro Automotive Service are automotive Electricians that get every job right first time, we look forward to hearing from you.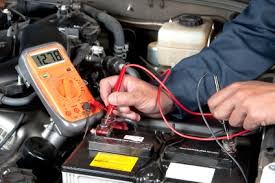 Western Pro Automotive Service is able to provide a complete ABS brake diagnostic and repair services at our workshop. ABS are an abbreviation for Anti-Lock Brake System.
When the ABS brake system first appeared on cars and trucks the system was intended to prevent wheel lockup and skidding. Modern Anti-Lock brake systems also incorporate traction control that helps to prevent the wheels from spinning during speed increases.
ABS brake systems help to improve safe driving due to their ability to modulate hydraulic pressure more efficiently than a car driver depressing the brake pedal and will stop a car or truck in the shortest distance possible.
If you believe you are having problems with your ABS brake system schedule an appointment for a brake inspection at our workshop today!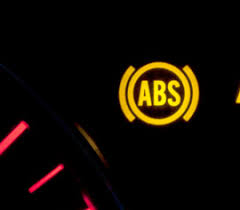 Western Pro Automotive Service can undertake servicing and repair of air conditioning systems on any motor vehicle.
If you feel that your air conditioning isn't working properly, bring your vehicle in for an assessment today.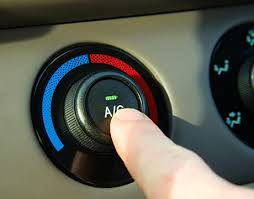 Western Pro Automotive Service is proud to stock, supply and fit high quality branded batteries from BOSCH and VARTA. These batteries boast the most up to date technology and are backed up by a 3-year guarantee for car batteries.
VARTA have also been leading the design of special batteries for the latest stop start systems fitted to the newest cars. We can also supply specialist batteries for other applications such as motorcycles, golf trolleys, wheel chairs and mobility devices.
If you are at all worried about the condition or performance of your vehicles battery, call in and have your battery tested.
Here at Western Pro Automotive Service, we provide a fully equipped car key programming service designed to provide you with a replacement or additional car key that's programmed to work perfectly with 90% of vehicles on the road including the following
We take great care to find the best solution to your problem, meaning that we can solve your key programming trouble and have your car running smoothly again with minimal delay. No matter what part of the vehicle you're struggling with, we have the knowledge and expertise to thoroughly deal with it.
Our team are highly trained and have vast experience in key/fob programming for the majority of makes and models. So there really is no need to worry if you misplace your car key or need another key producing for your vehicle – our team is always more than happy to help!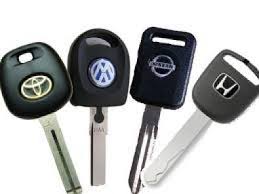 If your airbag has been deployed then we can help to restore safety back into your vehicle with our airbag replacement service.
Airbags are extremely effective in protecting car passengers from more serious harm should you experience a crash, so it's highly recommended that you have these features in full working order.
If your car is reporting a fault with the airbag system and you haven't had a crash, then this could be down to a variety of underlying causes which will need airbag repairs – and we can do this effectively and affordably.
Call the airbag experts today if you want to repair one of the most important safety features of your vehicle.